National Interest spoke about the "decorative" Russian Su-57
National Interest spoke about the "decorative" Russian Su-57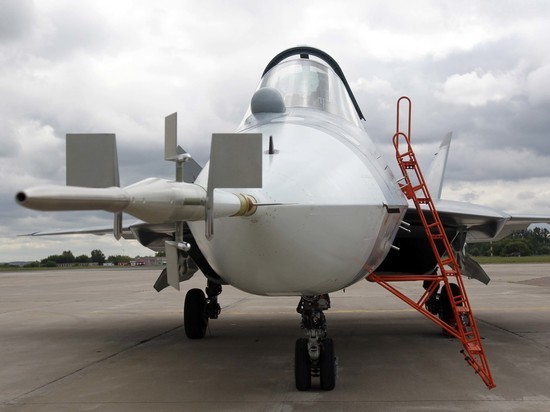 The National Interest, a US military-political magazine, doubted the practical benefits of the fifth-generation Russian fighter, the Su-57. The publication believes that the number of planes that went into service will be so small that they will not be able to play a significant role in Russia's military planning.
The authors of the article stated that vivid photo shoots with the participation of the aircraft can hardly bring the Russian economy out of a state of protracted crisis and allow it to release hundreds of new fighter jets.
The article emphasizes that the Su-57 will become a star of the Russian media, but will not play a big role in the Kremlin's military planning.
So, the publication commented on the previously published video, which demonstrated the flight of four Su-57s, moving one after the other in a state of several tens of meters.
In this video, one of the fighters performed aerobatics - the "maple leaf".
Earlier it became known that the Ministry of Defense of Russia refused to serial purchases of the fighter. Only 12 vehicles will enter the army.